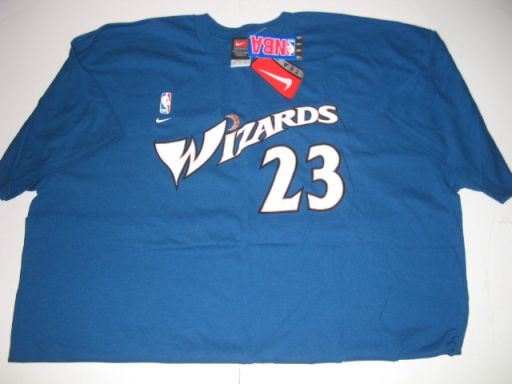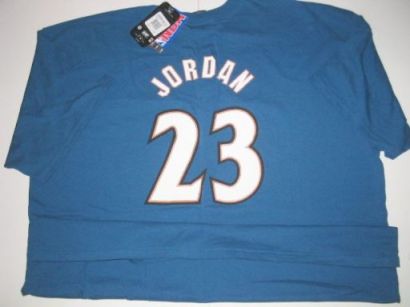 This is a Washington Wizards Name & Number tee

(Jordan / 23)

This Shirt has Never been worn and is

New with tags attached.

Shirt was released during Michaels time playing for the washington wizards.

A great edition to any collection.

Very hard To find!

Size US XXL

Paypal: $NA

Money Order: $NA

MAKE AN OFFER!!!




SUBMIT OFFER ON THIS ITEM:


    Postal code

or Shipping Info:

Buy from a trusted seller of Authentic Air Jordans verified by Niketalk
I am also a verified  & confirmed Paypal member.


OR COME BACK WHEN YOU'RE READY: